(BBC)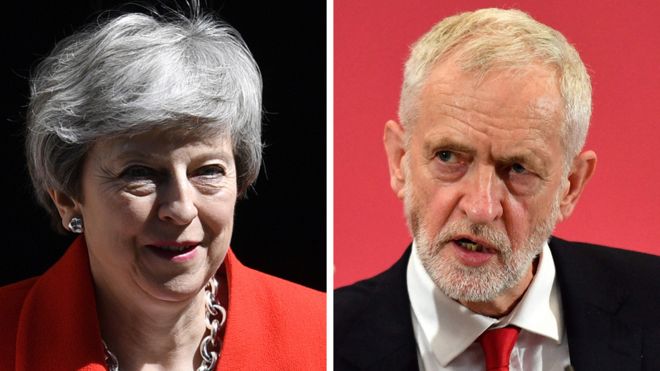 Talks between the Conservatives and Labour to find a compromise over Brexit are set to end without agreement.
The parties' negotiating teams have been meeting for six weeks to break the deadlock, but will now have to discuss options to put to Parliament instead.
On Thursday the PM promised to set a timetable for leaving Downing Streetfollowing the next Brexit vote in June.
Ex-Foreign Secretary Boris Johnson is the latest MP to say he will run in the Tory leadership election to follow.
The UK was due to leave the EU on 29 March but the deadline was pushed back to 31 October after MPs rejected Theresa May's proposed deal – the withdrawal agreement negotiated with the EU – three times.
That prompted attempts to find a way to end the impasse through cross-party talks between Labour and the Conservatives.
Labour negotiators have been seeking a permanent and comprehensive customs union with the EU after Brexit, meaning that there would be no internal tariffs (taxes) on goods sold between the UK and the rest of the bloc.
But many Brexit-supporting Tory MPs want the UK to negotiate its own trade deals on goods with other countries around the world, which would be impossible with a customs union in place.
At a shadow cabinet meeting on Tuesday, some Labour frontbenchers called for an immediate halt to the talks, raising questions over whether Mr Corbyn could win approval from his party for any deal.
Meanwhile, the prospect of compromising on issues such as the customs union has provoked anger in the Conservative parliamentary party.
BBC Newsnight political editor Nicholas Watt said Tory whips had given up hope of finding agreement with the Labour leader on a Brexit deal.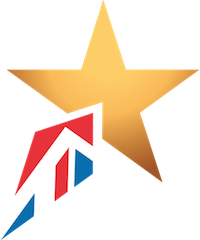 Your guide to Brexit jargon
Use the list below or select a button – Choose a Brexit term – Alignment Another referendum Article 50 Backstop plan Brexit Brexit bus Brexit day Brexiteers Brexiters Brexodus Brino Cake and eat it Canada model Canada plus Chequers plan Cherry picking Cliff edge Common Agricultural Policy Council of Ministers Customs union DExEU Disorderly Brexit Divergence Divorce bill EU EU referendum European Commission European Council European Court of Justice (ECJ) European Economic Area (EEA) European Free Trade Association (EFTA) European Parliament Eurosceptic Euroscepticism Facilitated customs arrangement Flextension Four freedoms Free trade agreement Free movement Frictionless trade Globalisation Hard border Hard Brexit Henry VIII powers Indicative vote Irish border Malthouse compromise Managed no deal Mandate Max-fac Meaningful vote MEP No deal Norway model Passporting Political declaration Remoaners Schengen area Settled status Single market Soft Brexit Tariff Tariff-free trade Transition period Treaty TTIP White Paper Withdrawal agreement WTO rules Withdrawal agreementNo dealCustoms unionWTO rulesBackstop planIrish border
Mrs May has come under increasing pressure to leave Downing Street this summer, with Brexit deadlocked and poor results for the Conservatives in the recent local elections in England.
She will try once again to gain the support of MPs in the week beginning 3 June, when the Commons votes for the first time on the EU Withdrawal Agreement Bill – legislation needed to implement her deal.
BBC political editor Laura Kuenssberg said if the bill were defeated Mrs May would be expected to announce that she was stepping down.
Brexiteer Mr Johnson said he would stand in the leadership contest after Mrs May departs, telling a business conference in Manchester on Wednesday: "Of course I am going to go for it."
Labour backbench MP Hilary Benn, who chairs the Brexit select committee in the House of Commons, said news that the talks were ending had "not come as a great surprise" as it did not appear much progress had been made.
He told BBC Radio 4's Today programme he believed Labour should back a public vote on any Brexit deal, saying: "There are only two ways out of the Brexit crisis that we've got – either Parliament agrees a deal or we go back to the British people and ask them to make the choice."
Tory MP Nicky Morgan said she was sad at an end to the talks, telling Today: "This is a difficult situation [but] it is going to be a shame if we are not able to demonstrate we can compromise and find a way through this."
Scotland's First Minister Nicola Sturgeon told Today that she felt "a degree of sympathy" for Mrs May on a "personal level", but added: "That said, I don't think she has played the hand she was given particularly well."