(BBG)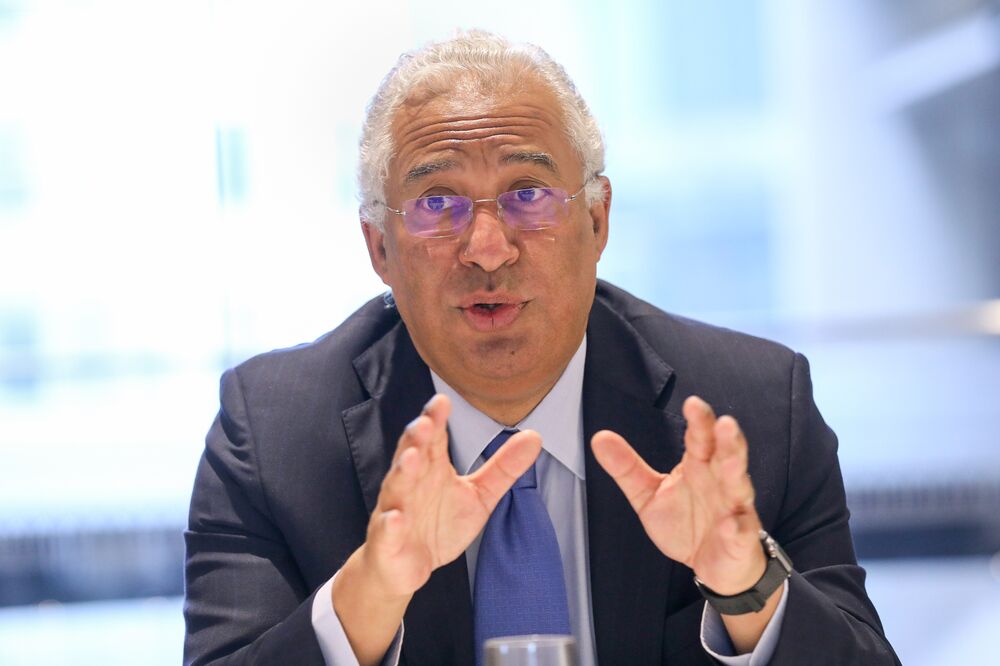 Portuguese Prime Minister Antonio Costa said he opposes a strategy of creating large European corporate champions at the expense of competition within the region.
"We can't accept it when some large member states say it's essential to create big champions at the global scale, merging European companies, sacrificing competition in the internal market and sacrificing the development potential of companies from countries that need to make a greater potential development effort," Costa said at a Portuguese Socialist Party meeting on Saturday, according to a party website.
German Chancellor Angela Merkel and French President Emmanuel Macron have argued that European companies need to bulk up in order to better compete with Chinese giants, and Merkel plans to raise the issue at a European Union summit next week. Margrethe Vestager, the EU antitrust chief who last month vetoed plans for a Franco-German trainmaker, has countered that you can't build European champions by undermining competition or you remove the pressure to keep prices low and improve the quality of products and services.
Costa, who leads the Socialists and faces a general election in October, also spoke against European protectionism in the area of technological innovation and called for investment, according to the website.
"We don't have to complain about the innovation that others do," Costa said. "We have to complain about the innovation that Europe hasn't done, and so it's been losing the race in relation to other economic areas. We have to respond positively, investing in innovation.''
Chinese investors are major shareholders in Portugal's biggest energy companies as well as in financial firms. China Three Gorges Corp. and CNIC Co. Ltd. hold 28 percent of utility EDP-Energias de Portugal SA. State Grid International of China is the biggest shareholder in power and gas grid operator REN-Redes Energeticas Nacionais SA. Fosun Group is the biggest investor in Banco Comercial Portugues SA and controls insurer Fidelidade.