(ZH) Elon Musk may have finally secured some of that precious financing he once claimed to have secured (roughly one year ago), though, according to a report in German business magazine Manager, things didn't turn out quite like he had hoped.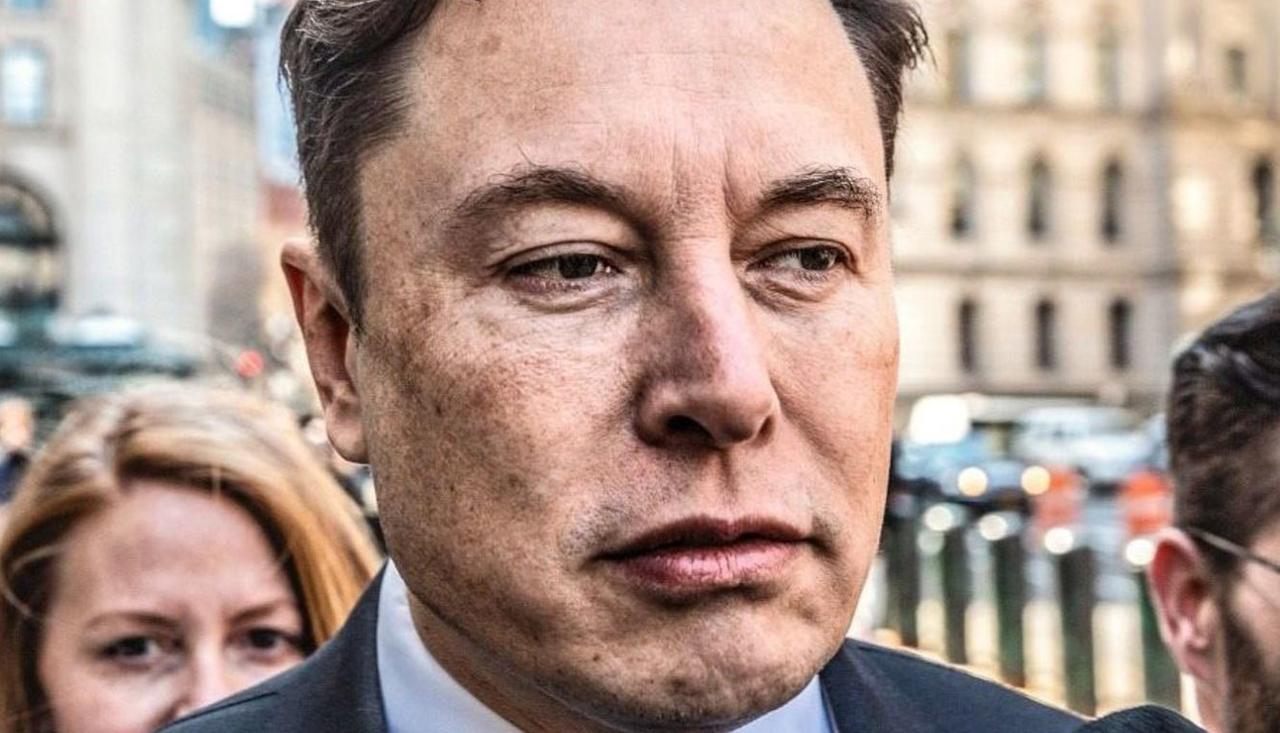 Per the magazine, Tesla is getting ready for a takeover, perhaps by Volkswagen, as carmakers scramble to roll out rival electric cars.
Of course, given Musk's track record, it's important to take this news with a grain of salt – but Tesla shares are ripping higher in the premarket.